The ultimate service for those who value their time and are ready to delegate their Kajabi site builds to an expert, so they can focus on their own expertise in their business and life. 
Below are the 'Done for You' services we provide, which you can click for further detail on each. 
>> payment plans available
All online build packages include 1 month of my Support Service Plan with option to continue this on a monthly subscription to ensure you have the right bespoke support for your online business & team. More detail about this package will be included in your bespoke estimate/proposal.
---
And for those Kajabi Heros who are already up and running on Kajabi, I can also assist you with pre-launch set up and processes and adding additional products, lead magnets, email sequences, blogs and podcasts to your existing site.
Book a call with me

here

 to discuss your requirements
---
Kind words from my clients...
Jodine - Social Smarty Co.
"I highly recommend Kate, she's a Kajabi whizz and has taken care of things that have been on my to do list for months!"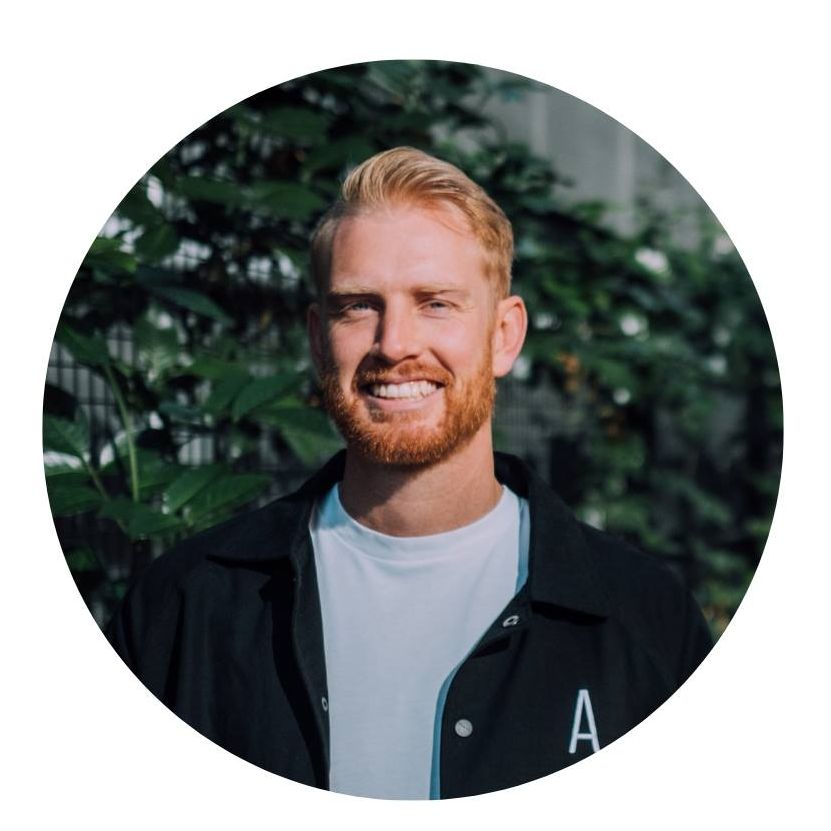 Greg Burgoyne
"I booked in for a power hour with Kate for Kajabi, and we were away! Honestly, we covered so much ground my mind was blown. I came with a list and we got through it, from checkout to branding. I screen shared and she walked me through everything and made it easy.
Can't recommend her highly enough. Also - I would have saved hours if I had engaged her earlier."
Sonja Courtis
"Now I'm not stressing about how I'm going to get everything done, I've got so much more room and energy for creativity & content"
If you'd like to chat further about how I can assist you with your online business, then I look forward to hearing from you here & I will get back to you soon.